This journal uses Open Journal Systems 2.4.2.0, which is open source journal management and publishing software developed, supported, and freely distributed by the Public Knowledge Project under the GNU General Public License.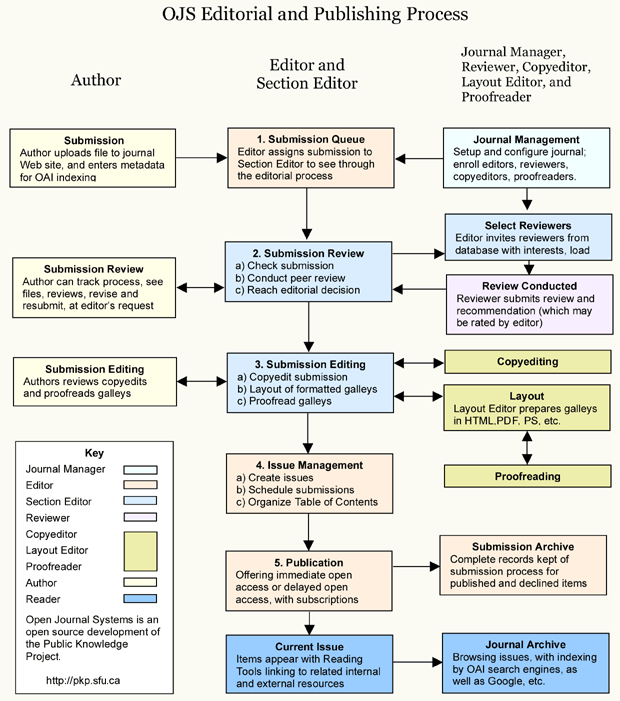 Reminder
If you have already registered in Journal A and plan to submit article(s) to Journal B, please click the CATEGORIES, or JOURNALS A-Z on the right side of the "HOME".
This work is licensed under a Creative Commons Attribution-NonCommercial-NoDerivs 3.0 Unported License.
Copyright © Canadian Academy of Oriental and Occidental Culture (CAOOC)
Frontiers of Legal Research Editorial office
Address: 730, 77e AV, Laval, Quebec, H7V 4A8, Canada
Telephone: 1-514-558 6138
Email: flr@cscanada.net; flr@cscanada.org; office@cscanada.net