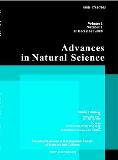 Online Submission Email Submission

ISSN 1715-7862 [PRINT]
ISSN 1715-7870 [ONLINE]
Frequency:Quarterly
Language: English
Release dates:The last day of March, June, September and December
Founded on December 31, 2008
Publisher: Canadian Research & Development Center of Sciences and Cultures
Paper Submission E-mail: ans@cscanada.net; ans@cscanada.org
The journal Advances in Natural Science is a comprehensive academic journal, cosponsored by Canadian Research & Development Center of Sciences and Cultures. Its primary mission is to encourage communication of the novel and important research results in various fields of natural sciences.
1. Contributions published in Advances in Natural Science Frontiers: Comment on excitement and existing problems of core fields, and offer suggestions for the future research. The contributions are usually solicited by editor's invitation.
Articles: Originally report valuable findings in natural sciences (9000 words, with a 300-word abstract).
Progress: Introduce and comment on the substantial advance and its importance (3600 words).
Views & News: Introduce and comment on the research highlights published in Chinese Science Bulletin and other international journals and outstanding work awarded the national prizes (1800 words).
Review: Summarize the representative progress in core scientific disciplines, comment on the research status, and make suggestions for the future work (10,000 words, with a 600-word abstract).
2. Contributions are required of a concise, focused account of the findings and reliable essential data. They should be well organized and written clearly, avoiding exhaustive tables and figures. Authors are advised to use internationally agreed nomenclature, express all measurements in SI units, and quote all the relevant references.
3. The final decision to accept a contribution for publication will be made by the editorial committee of this journal. If the authors do not receive decision letter after two months, they can submit the contributions for publication elsewhere, except an agreement has been made in advance. Authors are usually informed timely if the contribution is not considered, but their manuscripts will not be returned, except for the photographic material asked to be sent back.
For citation format, we require parenthetical citations within the text rather than endnotes or footnotes. We accept the APA style.
4. Once the contribution is accepted, authors will be informed to provide the revised manuscript within 15 days. Authors of one accepted contribution will be presented two copy samples. We also sincerely welcome experts and scholars to cooperate with us as our editors. If you are interested, please complete the Editor Candidate Form and send it to us.
Special Topics, calling for papers
For details on manuscripts submissions, please see the Author Guidelines in our website:
Http://www.cscanada.org
Http://www.cscanada.net
Canadian Research & Development Center of Sciences and Cultures
9375 Rue de Roissy Brossard, Québec, J4X 3A1, Canada
Telephone: 1-514-558 6138

Join Us as a Reviewer or Editor
We sincerely welcome experts and scholars to cooperate with us as our editors and reviewers. For more please contact ans@cscanada.net
Notes (please read)
1. The manuscripts are required to be written in English, and they should be submitted to ans@cscanada.net or caooc@hotmail.com. The preferred formats are MSWord and LaTeX.
2. We will send you a confirming E-mail in two days after receiving your article. Please contact us if the E-mail is not timely delivered.
3. The review process is about 14-60 days. We will immediately send you the reviewers' comments by an E-mail. Please contact us if you haven`t got any information in two months.
4. You will receive on free sample of the issue that contains your article. Please contact us if you haven`t received it in a month.
5. The copyright of the articles goes to the authors, while ANS owns the first publishing right.
6. As for the publication fees, 40% of the articles are free, on the basis of assessment results given by our editorial team. Excellent articles will be published with no charge, but others will not.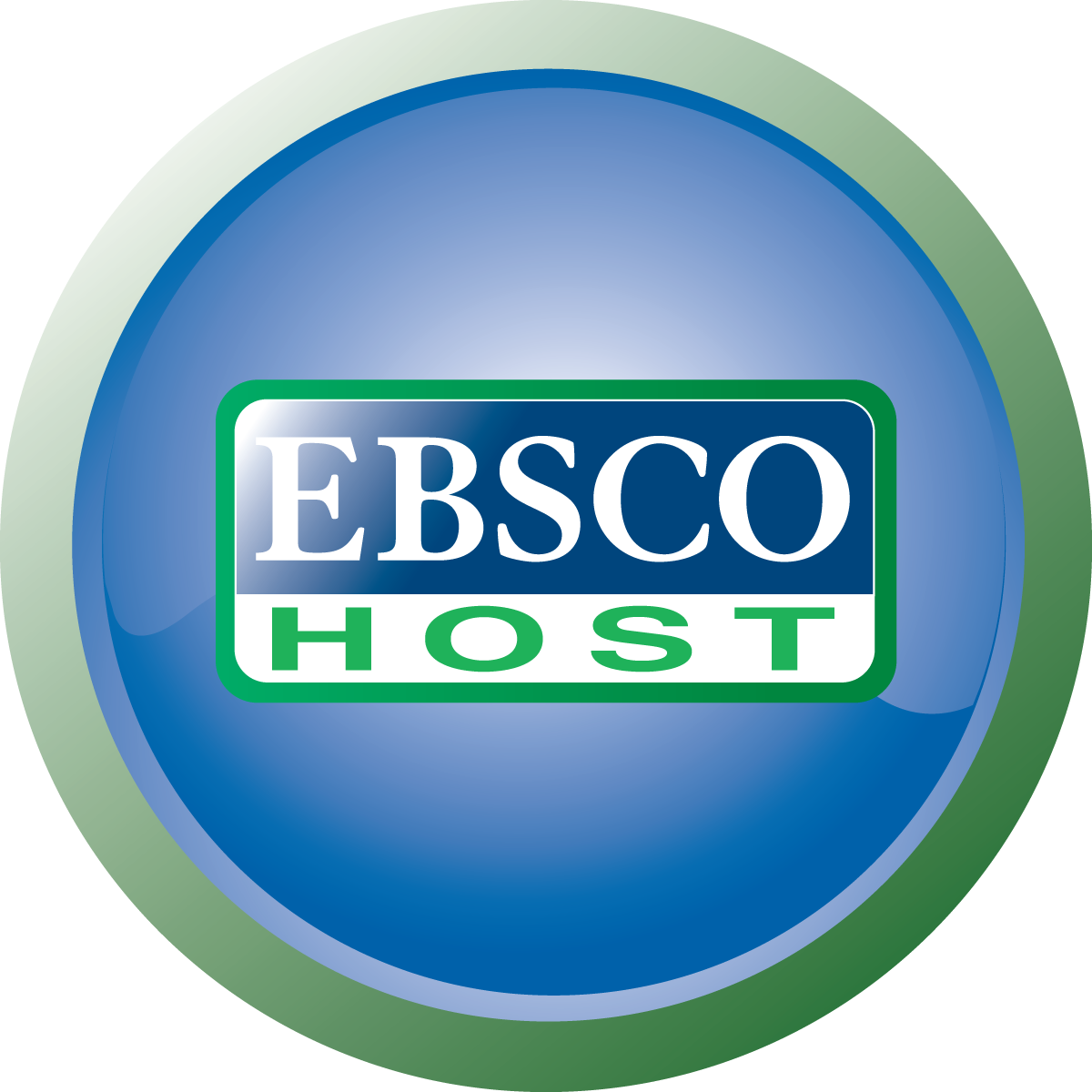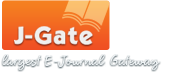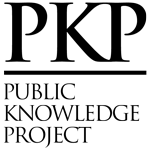 Reminder
How to do online submission to another Journal?
If you have already registered in Journal A, then how can you submit another article to Journal B? It takes two steps to make it happen:
1. Register yourself in Journal B as an Author
Find the journal you want to submit to in CATEGORIES, click on "VIEW JOURNAL", "Online Submissions", "GO TO LOGIN" and "Edit My Profile". Check "Author" on the "Edit Profile" page, then "Save".
2. Submission
Go to "User Home", and click on "Author" under the name of Journal B. You may start a New Submission by clicking on "CLICK HERE".
We only use the following emails to deal with issues about paper acceptance, payment and submission of electronic versions of our journals to databases:
caooc@hotmail.com; office@cscanada.net; office@cscanada.org
ans@cscanada.net;ans@cscanada.org
Copyright © Canadian Research & Development Centre of Sciences and Cultures (CRDCSC)
Address: 9375 Rue de Roissy Brossard, Québec, J4X 3A1, Canada
Telephone: 1-514-558 6138
Http://www.cscanada.net; Http://www.cscanada.org
E-mail:caooc@hotmail.com; office@cscanada.net